Revolutionize Your Grinding Experience: Unlock the Benefits of Thread Less Grinders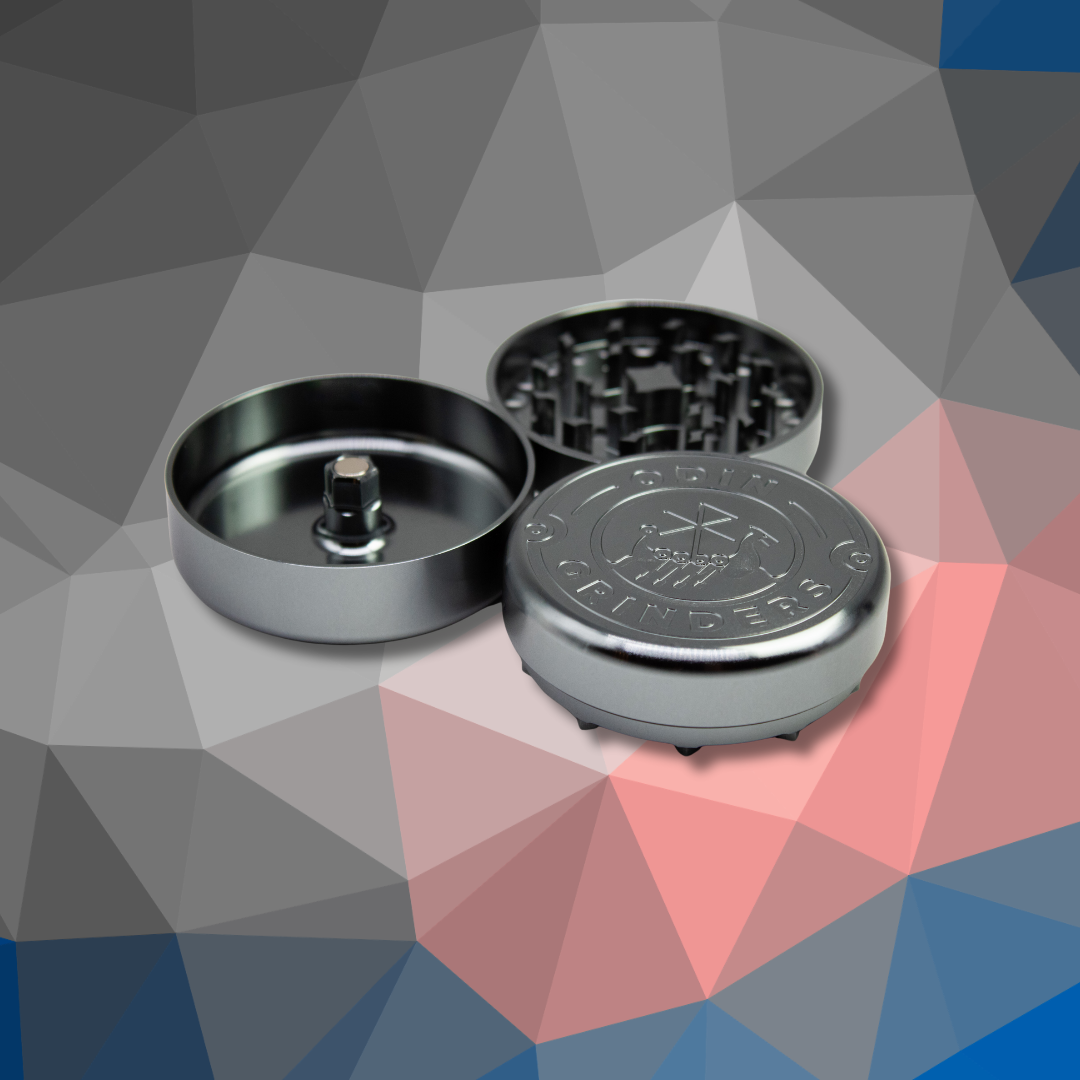 Grinding your herbs and spices just got even easier and more efficient with the advent of thread less grinders. These novel inventions have quickly become the go-to choice for individuals who seek a faster, cleaner, and more customized grinding experience. In this blog post, we'll delve into the world of thread less grinders and uncover why they're becoming the must-have tool for every kitchen and smoking aficionado. So, get ready to upgrade your grinding experience to the next level!
Bid Goodbye to Cross-Threading and Jamming
Thread less grinders address one of the most common issues faced by traditional grinders—cross-threading and jamming. Their innovative design doesn't rely on threading to secure the grinder's compartments, which means you no longer need to deal with frustrating cases of sticky, jammed grinders. Instead, they feature a magnetic or snap-lock mechanism that smoothly connects the chambers, ensuring a hassle-free grinding experience.
Key advantages:
Easy to open and close without any struggling.

No cross-threading troubles.

Reduced chance of your herbs and spices getting stuck.
Say Hello to Unparalleled Durability
Designed to stand the test of time, thread less grinders are made from high-quality materials such as medical-grade aluminum or stainless steel. These robust materials ensure the grinder remains strong and sturdy despite frequent usage. Additionally, the absence of threads means there's less wear and tear on the compartments, contributing significantly to their overall longevity.
Key advantages:
Longer-lasting performance.

Superior build quality leads to increased strength.

Resistance to wear and tear.
Customize Your Grinding Experience
Many thread less grinders now offer adjustable features to cater to your specific grinding preferences. Some include interchangeable plates with varying hole sizes for a more customizable grind, while others provide adjustable teeth for precise control in achieving the desired consistency. These features allow you to customize the grinder according to your needs, be it for cooking or personal consumption.
Key advantages:
Tailor your grinding experience to suit your preferences.

Choose the size and consistency you desire with ease.

Highly versatile and adaptable to different usage scenarios.
A Cleaner, More Hygienic Option
Thread less grinders make cleaning and maintenance a breeze. Their smooth surfaces and lack of ridges make it easy to clear out any leftover residue, leaving your grinder spotless after each use. Furthermore, their innovative locking mechanisms prevent cross-contamination between chambers, maintaining optimal hygiene levels and ensuring a pure, unadulterated grinding experience.
Key advantages:
Effortless cleaning.

Reduced chances of cross-contamination.

Maintains the purity of your herbs and spices.
Invest in a Cutting-Edge Grinding Solution
It's time to toss away your traditional grinder and embrace the future of grinding - thread less grinders. With their unparalleled durability, customizable features, and easy maintenance, they are sure to revolutionize your grinding experience and become an indispensable kitchen companion. But enough from us, it's time for you to explore the benefits of thread less grinders for yourself!
Which feature of thread less grinders has you excited to make the switch? Share your thoughts and experiences in the comments section below!