The Benefits of Ceramic-Coated Cannabis Grinders | Odin Grinders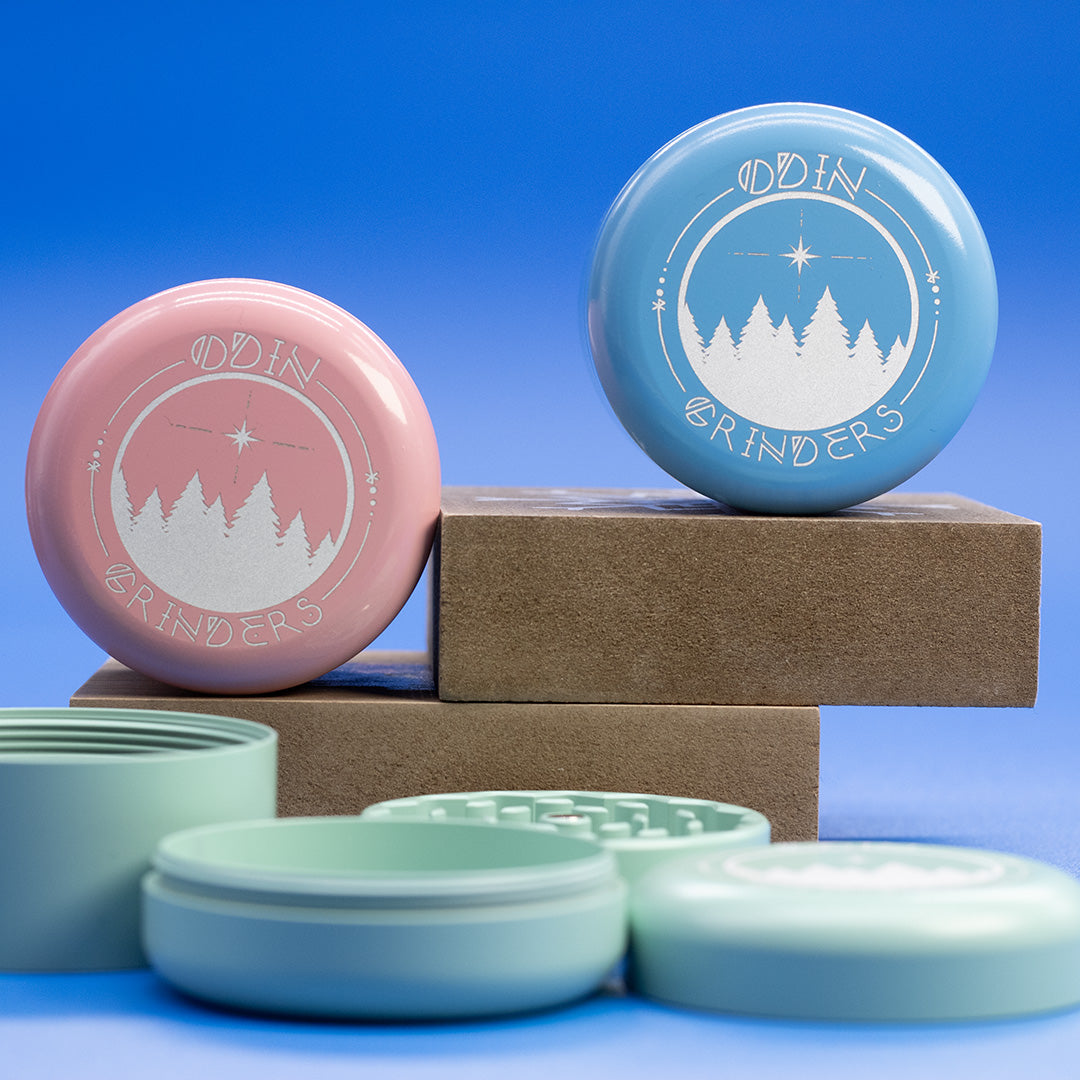 Are you looking for a weed grinder that can last you a lifetime? Then look no further than ceramic-coated weed grinders. These grinders are perfect for those who are serious about their marijuana consumption. Not only do they offer superior durability, but they also provide an ultra-smooth grinding experience. Keep reading to learn more about why ceramic-coated weed grinders are the best. 
Durability
The most obvious benefit of ceramic-coated grinders is their durability. Unlike metal or aluminum grinders, which can easily become scratched and dented over time, ceramic grinders will last you a lifetime. This makes them the perfect choice for those who want a grinder that won't need to be replaced in the near future.

Ultra-Smooth Grinding Experience
Another great benefit of choosing a ceramic grinder is the ultra-smooth grinding experience it provides. This is due to the fact that ceramic is less abrasive than metal or aluminum, so it won't damage your herb as much when grinding it up. Plus, since ceramic is nonporous, there's no risk of absorbing any odors or flavors from your herb — something that can happen with metal or aluminum grinders over time.

Easy to Clean
Ceramic grinders are also incredibly easy to clean since they don't have any crevices or other nooks and crannies where residue can build up over time. All you have to do is give them a quick wipe down with some warm water and dish soap, and they'll look like new again! This makes them ideal for those who want an effortless cleaning routine when it comes to their grinder.
|
Posted on December 15 2022