4 Awesome Benefits of Stainless Steel Grinders | Odin Grinders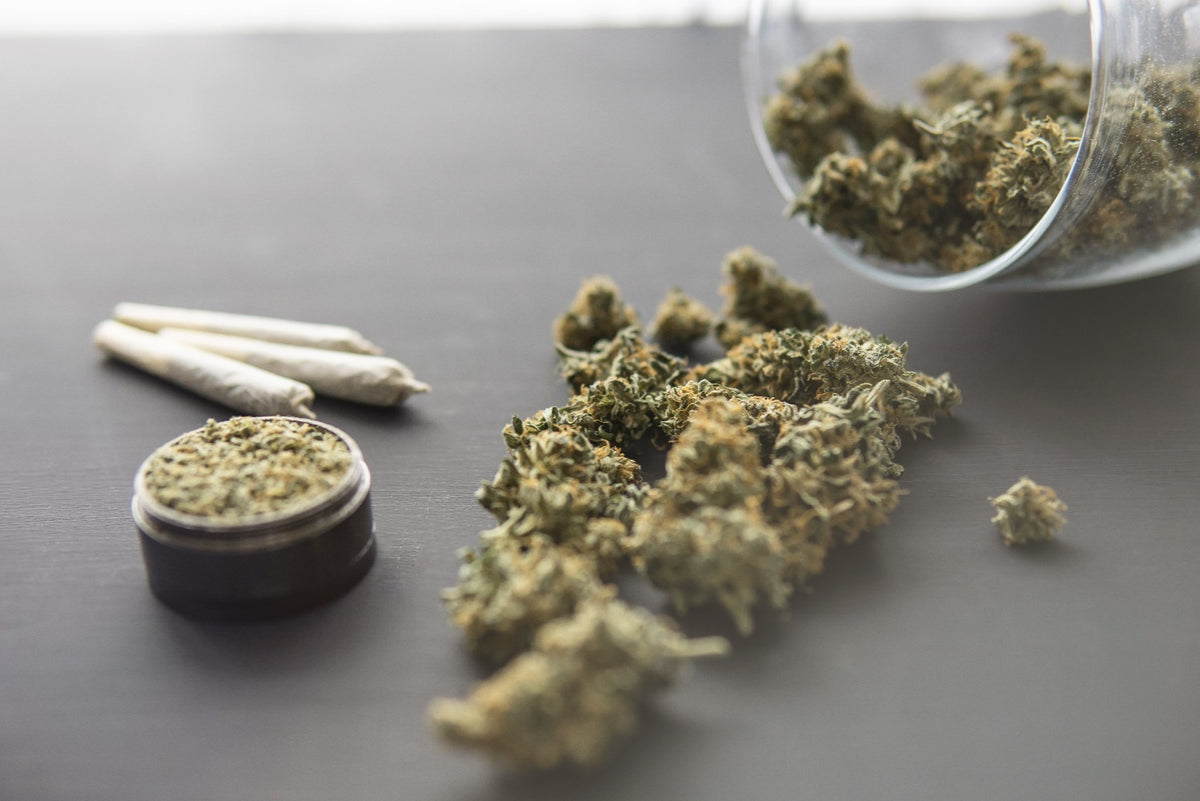 Most marijuana smokers are looking for ways to improve their experience. Using a high-quality herb grinder is a game-changer. Grinding buds into a fine, well-mixed consistency before loading your pipe allows your strain to be inhaled evenly. Grinding also decreases the chance of clogging your pipe with stems and debris that can affect the taste of your smoke. While herb grinders come in many shapes, sizes, and styles, stainless steel models have become a top choice among cannabis enthusiasts. Let's discuss four reasons behind that trend. 
Stainless Steel Grinders are Easily Cleaned
Hospitals and restaurants outfit rooms with stainless steel because it is easily sterilized and cleaned. Using it as a material for your cannabis grinder is no different – you can clean and sanitize it effortlessly. Periodically using a multi-purpose cleaner to shine it and remove unwanted debris will allow your grinder to work for many years. Also, your new stainless steel herb grinder's surface is bacteria-resistant and dishwasher-safe, something that cannot be said about wood and plastic models. 
They Look Great
Aesthetically speaking, stainless steel is sleek and appealing to the eye. Styles of stainless steel herb grinders look modern and new because of their attractive color and lines. You can choose from simple, elegant designs or more sophisticated, high-end versions. Because stainless steel's surface is easily modified without affecting its chemical composition, it is highly customizable. Logos can be etched directly into stainless steel surfaces for beautiful design work. Colors can also be added to the metallic surface. 
Stainless Steel is Tough
When grinding on the daily, stainless steel holds up. Nearly three times denser than aluminum, stainless steel will not break down. Purchasing a stainless steel herb grinder means it can withstand heat, impact, and freezing temperatures. Inside the unit, your grinder's teeth stay sharp - grind after grind - while breaking down flowers. Not unlike stainless steel knives, your grinder cuts through flowers with precision. This gives you far more grinding consistency with your output. Purchasing a stainless steel cannabis grinder provides durability simply not found with wood, plastic, or ceramic models. 
Stainless Steel Grinders Resist Corrosion
The use of stainless steel in herb grinders means built-in corrosion resistance. Also, you will not have to worry about oxidation or staining of its surface after many uses. Stainless steel contains a minimum amount of chromium which creates a protective outer layer across its entire surface. You will have very little to worry about when it comes to oxidation or rust. Even if stainless steel has been etched, the acid used during the process does not impact its corrosion resistance therefore it will still resist rust and oxidation. 
Ready to Purchase a Stainless Steel Grinder?
Thanks to their durability and versatility, stainless steel grinders are an obvious choice among many cannabis users. Making the choice to invest in a stainless steel herb grinder is quite simple once you understand the benefits of doing so. Be sure to check out one of our favorite Odin stainless steel grinders and see for yourself. 
|
Posted on October 13 2022